Province West completes one of the largest residential land transactions in California in the last five years, a 50% interest in a 387-acre, 2,200-unit master-planned community in Lake Forest, California.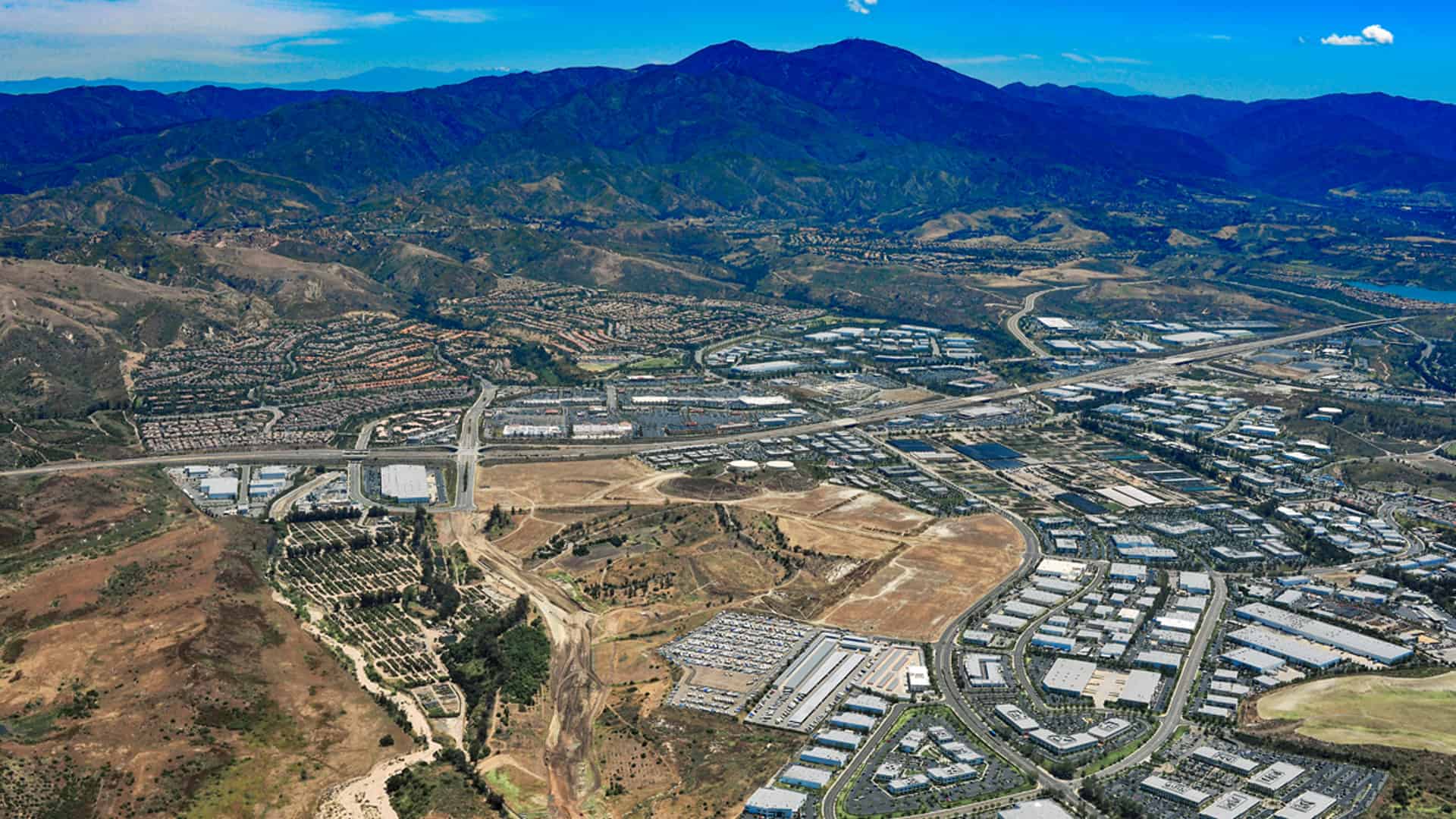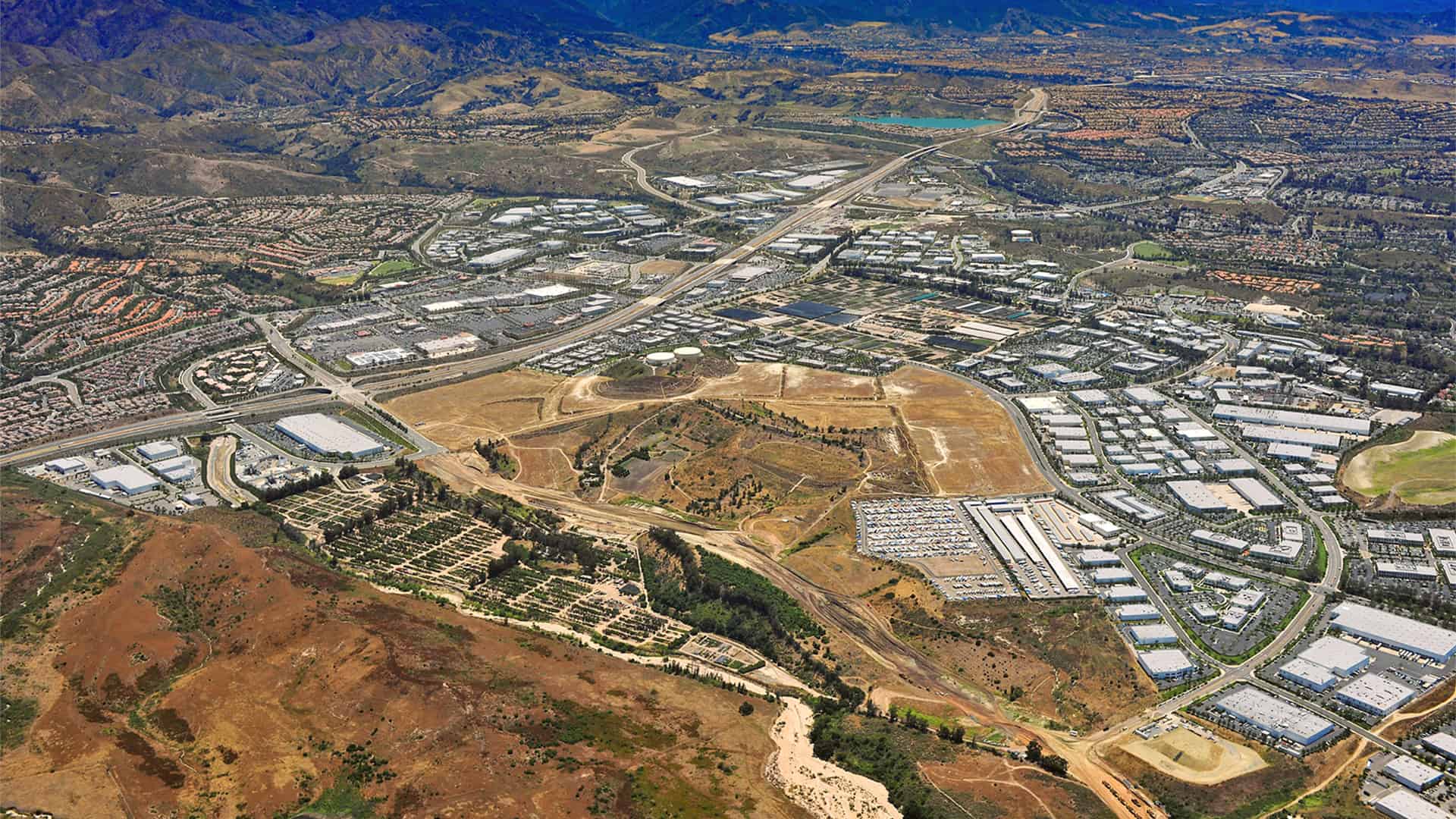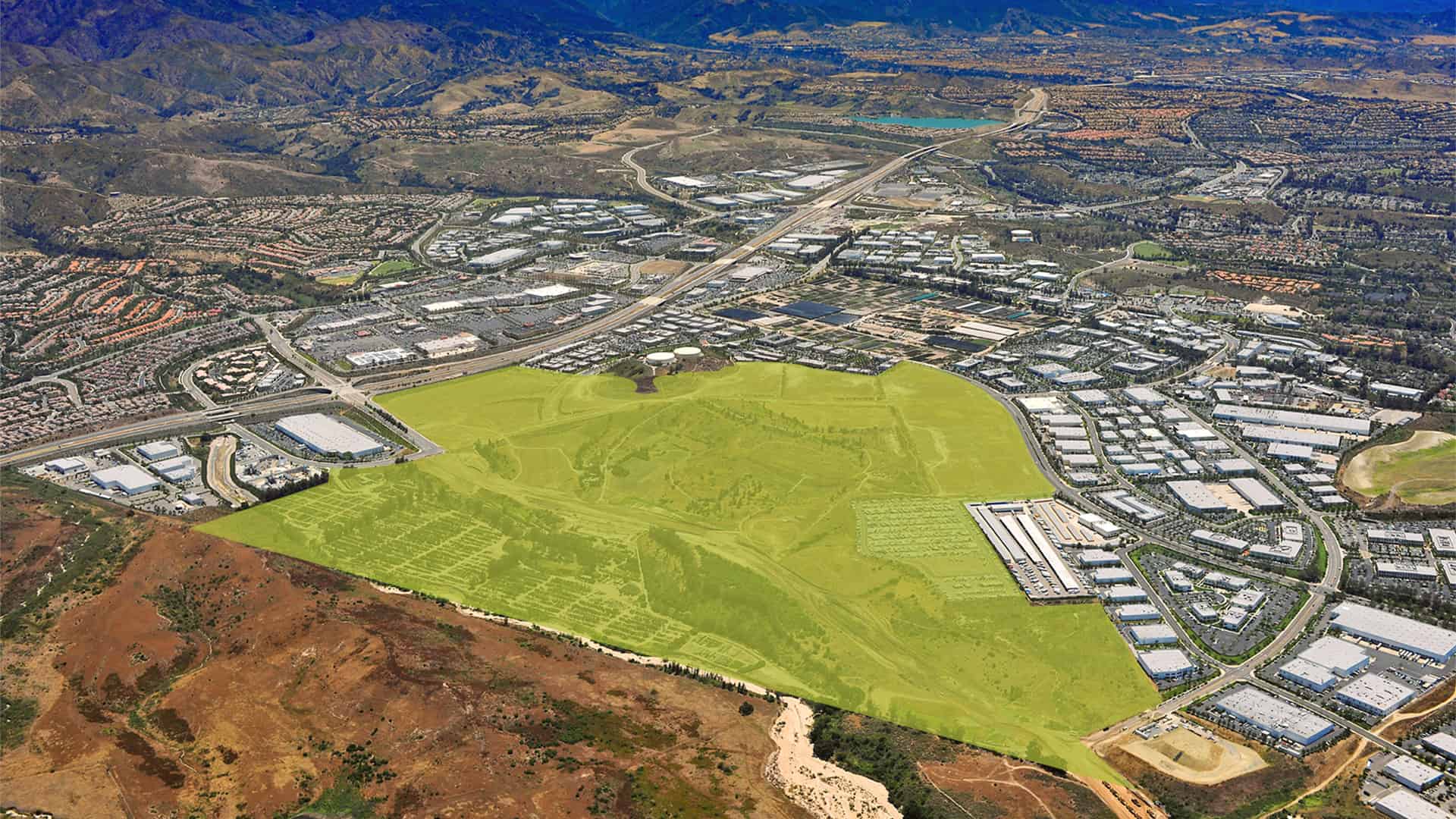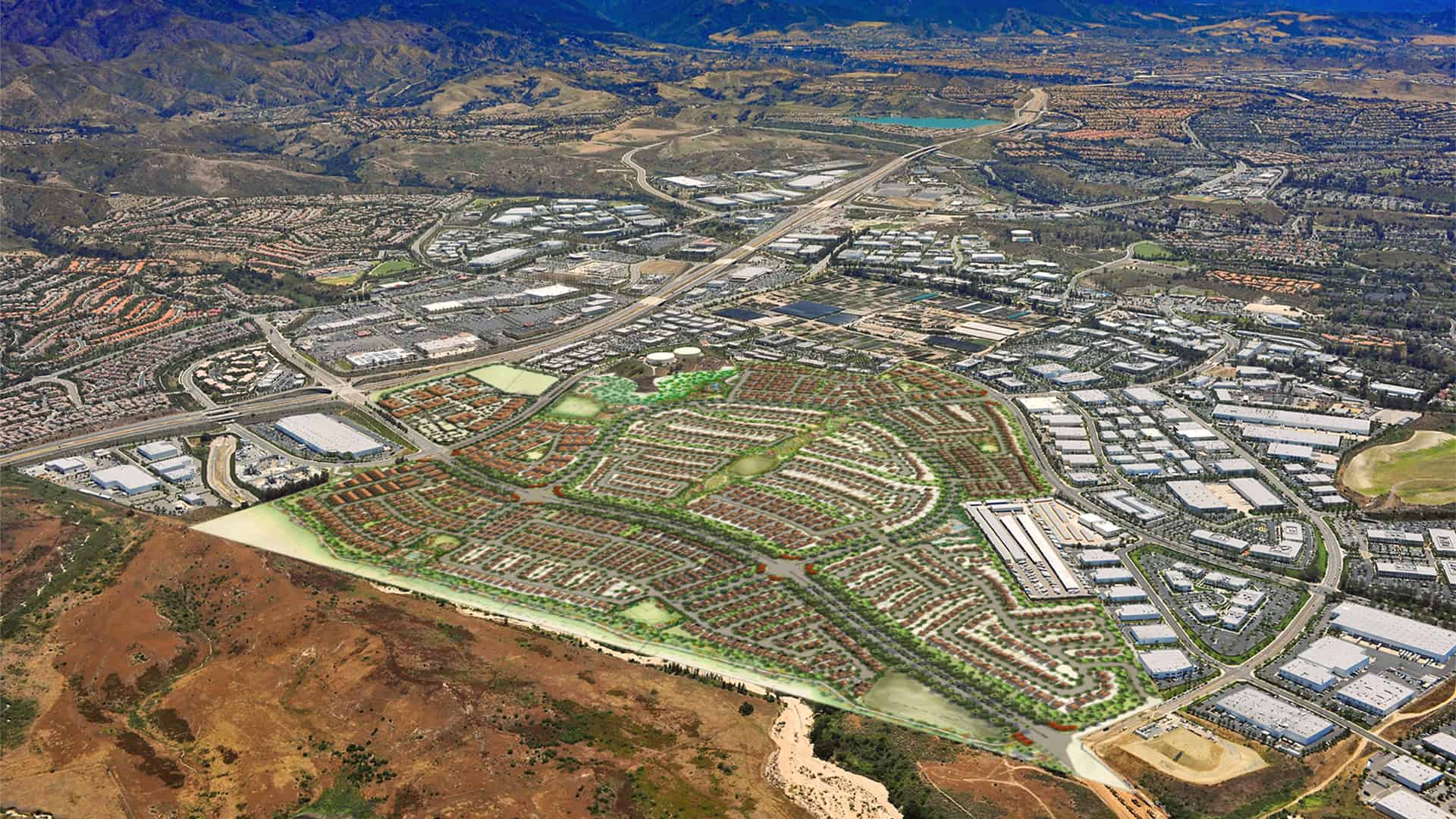 Province West has completed the sale of a 50% interest in a 387-acre community located in the City of Lake Forest on behalf of the Baker Ranch Properties. Province West was retained to sell the interest in Baker Ranch, one of the last remaining master-planned communities in Orange County, California.
The interest was sold to Toll Brothers, Inc. (NYSE: TOL), a publicly traded national homebuilder, which focuses on offering a variety of housing product alternatives to luxury buyers across the nation. While specific terms associated with the sale were not disclosed, the transaction is believed to be one of the largest residential land transactions in California in the last five years.
Daniel McDonough, Principal at Province West, noted that residential land opportunities of this magnitude rarely come to market in Orange County, where a majority of the future planned single-family housing inventory is controlled by The Irvine Company, Rancho Mission Viejo Company, and Five Points.
Despite the inherent complexities that exist with a transaction of this nature, the strong Orange County housing market and limited alternatives to deploy capital into top-tier residential assets contributed to the firm's success in garnering interest from the nation's largest homebuilders, international equity funds, and California-based developers.
The Orange County land market has continued to strengthen in recent years and remains an area of increased emphasis for the nation's leading public and private homebuilders. Since 2011, homebuilders have optioned or closed property planned in Orange County for just over 3,000 homes within nearly 40 future communities. Improving housing fundamentals, coupled with inadequate supply is causing homebuilders to evaluate opportunities much more aggressively than in previous years, resulting in rising land prices. The Irvine Company recently had a very strong response from homebuilders to the release of four new neighborhoods planned for just over 300 homes at Portola Springs in Irvine. Five Points is also making preparations for the release of up to ten new neighborhoods planned for 694 homes at the Great Park Neighborhoods.
According to Province West, the transaction site's history is compelling. Over the years, parcels were sold by the Baker and West families and eventually developed into what is now known as the City of Lake Forest. In 1999, Baker Ranch was placed into a joint venture with Shea Properties to develop the property into a commercial business park. However, upon the closure of El Toro Marine Air Base, the process was initiated to convert the property into a master-planned residential community.
Baker Ranch is located adjacent to the Foothill Transportation Corridor (241 Toll Road), bounded by the Great Park open space and Bake Parkway and bisected by Alton Parkway. The 387-acre community is planned to consist of almost 1,800 single-family homes and more than 400 apartments. The Baker interests were formerly involved in a joint venture with Shea Homes, who retained its ownership interest in the property. The new entity, owned by Shea Homes and Toll Brothers will continue to pursue development of the community, where grading could begin in the fall of 2012, with model grand openings are planned for early 2014.
Baker Ranch is segmented into 21 residential neighborhoods within three villages and a variety of amenities including public parks, private recreation clubs, trails and bike paths, and open space.
This transaction comes on the heels of a busy 12 months for Province West. Notable recent assignments for the Irvine-based firm include a community located in Rancho Santa Margarita, CA planned for up to 198 single-family homes, a master-planned community in the Inland Empire entitled for nearly 2,000 homes, an Inland Empire portfolio owned by a public homebuilder with land planned for nearly 1,500 homes, and a partially completed luxury community in Palm Desert, CA planned for more than 350 age-targeted homes.
"What makes this transaction stand out is that Baker Ranch is the last significant portion of the roughly 5,000 acres acquired by the V.P. Baker and A.J. West families in the late 1950s. It is a major part of Orange County's history and the Baker Family's legacy. The Baker Family and their partners, together with Shea Homes, worked for more than a decade to design and secure entitlements for this premier community. It was a privilege to have been selected to represent them in the successful execution of their strategy."